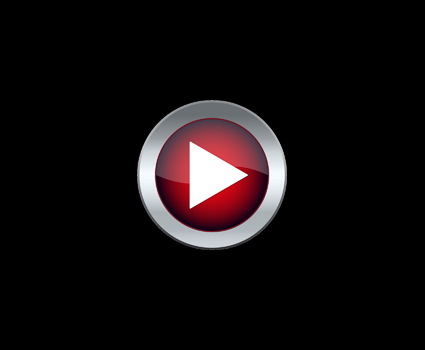 Podobni video posnetki:
L'Intégrale - What The Cut (#1 à #32)


Les vidéos proviennent de la chaîne YouTube d'Antoine Daniel (MrAntoineDaniel) : http://www.youtube.
WHAT THE CUT #23 - UNE DOUCHE, DU MANQUE ET UN CAHIER


Abonne toi l'ami : http://bit.ly/MrAntoineDaniel Épisode #23 de WHAT THE CUT ?! par Antoine Daniel.